I've helped thousands of folks from 60+ countries learn the language of their nervous system so they can become their own medicine and heal trauma.
I will be the first to admit: This is NOT a quick fix, ? but an Essential Lifestyle Choice.
If you'd like to give this new way of living, healing, and being a serious try, then start with my Free Resources and then begin with one of my paid Online Offerings.
Why the nervous system?
The nervous system is kaleidoscopic by design.
Said another way: it is not just one system doing one thing. It is complex and intricate.
The nervous system:
Is the transportation system that bridges and connects ALL functional parts of our internal human system (digestion, immunity, hormones, temperature, blood pressure, breathing, sensation, movement, and much more).
Encourages (or discourages) us from connecting to our environment. Not just nature and the world we live in, but other humans, animals, kids.
Enables us to tap into our '6th' sense – that gut, or as some might call it, our 'spidey' sense, that keeps us out of harm's way. It helps us make decisions that are right for us.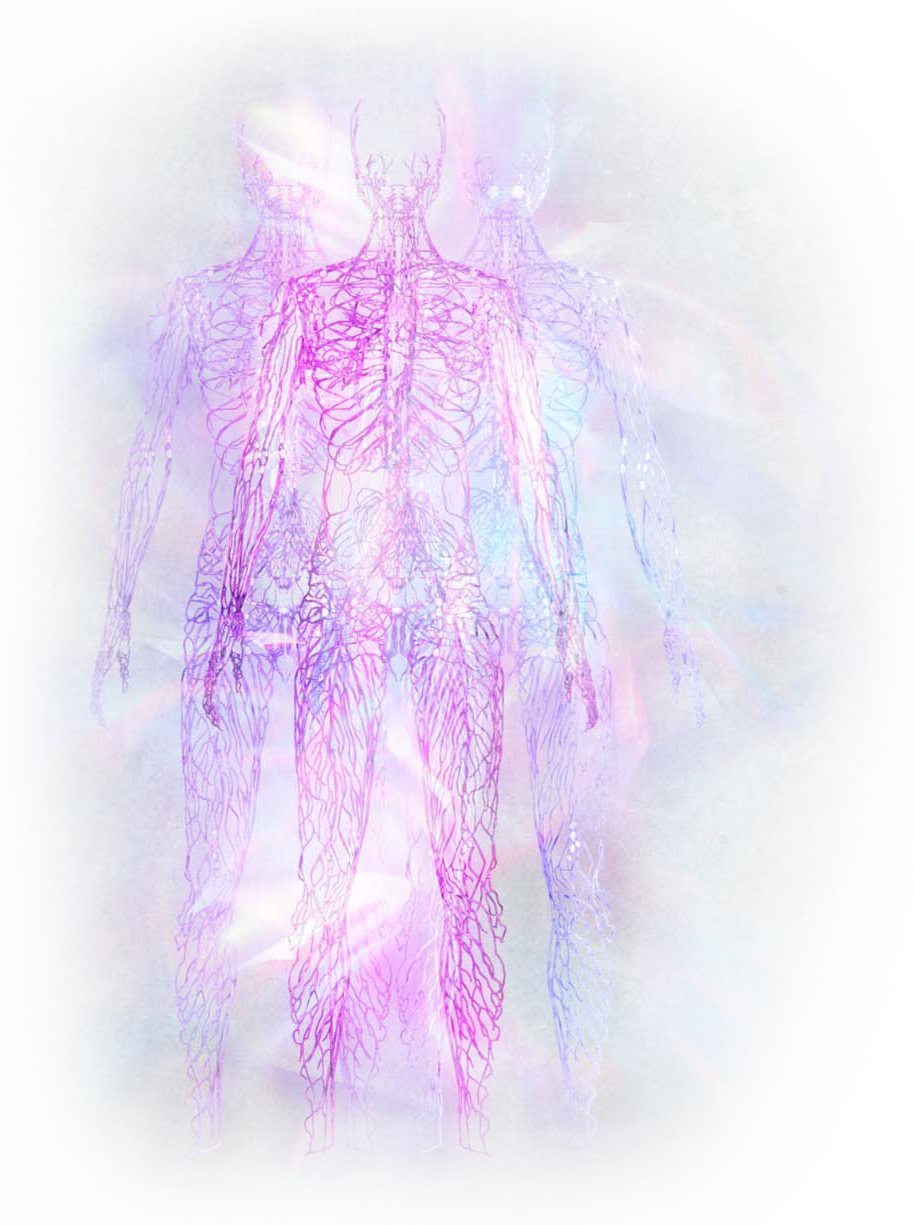 I don't say this lightly but
Working with your nervous system has the potential to bring profound healing and change to your life.
or if you're not ready to invest yet
First Check out this video
If your wanting to continue on your nervous system journey but you are unable invest in one of my courses yet, no need to delay, you can continue learning with all of the free resources I've created.
Check out this video I made for folk who aren't able to invest in the 21Day Tune Up just yet.
And if you haven't already
Finally, when the time is right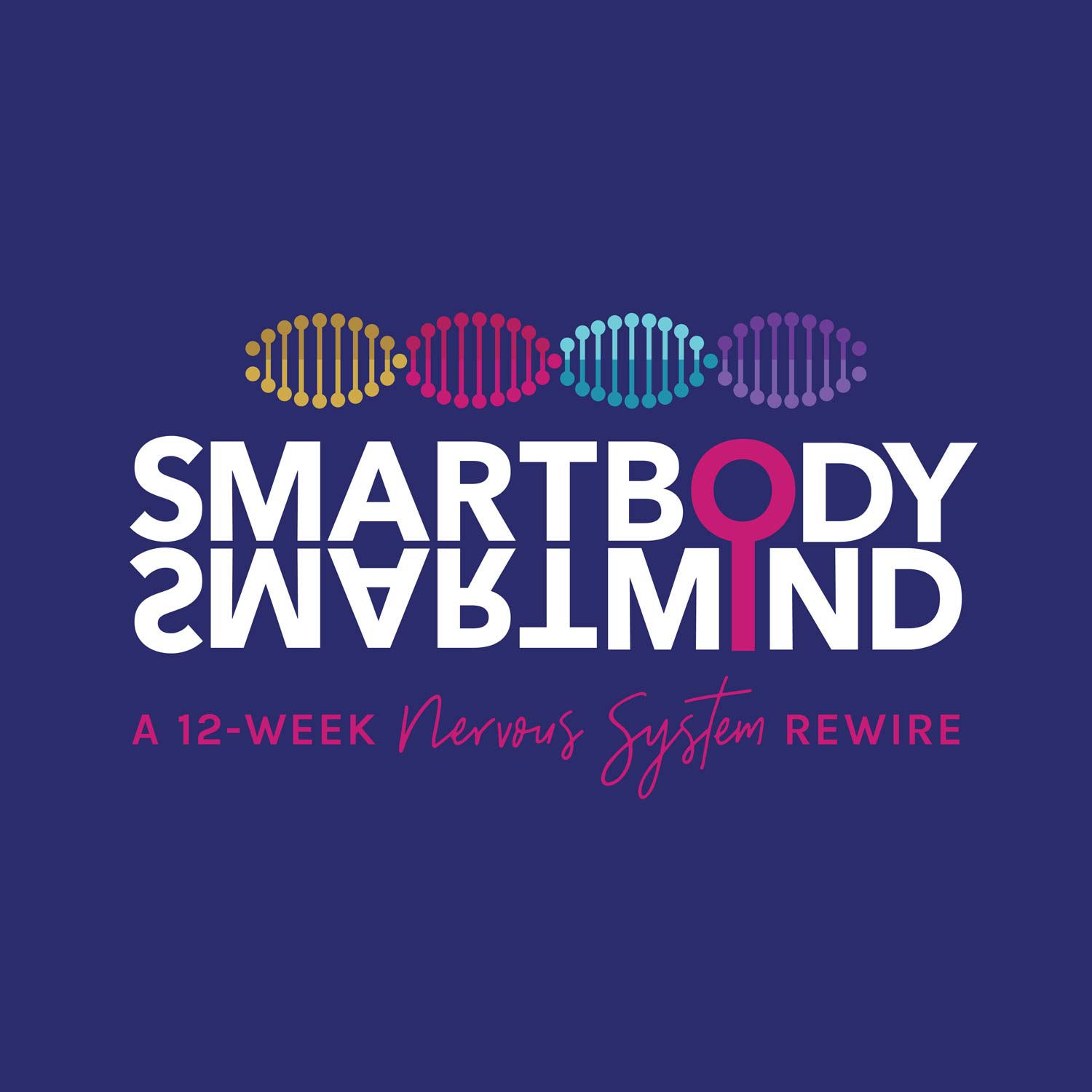 12 week group program
SmartBody SmartMind
SmartBody SmartMind is my flagship group program that focus is to restore nervous system regulation through polyvagal-informed education, practical neurosensory exercises, and interactive support.
Registration opens once or twice a year. Click through to learn more and get on the wait list
To your nervous
system health
THANK YOU FOR BEING HERE ❤