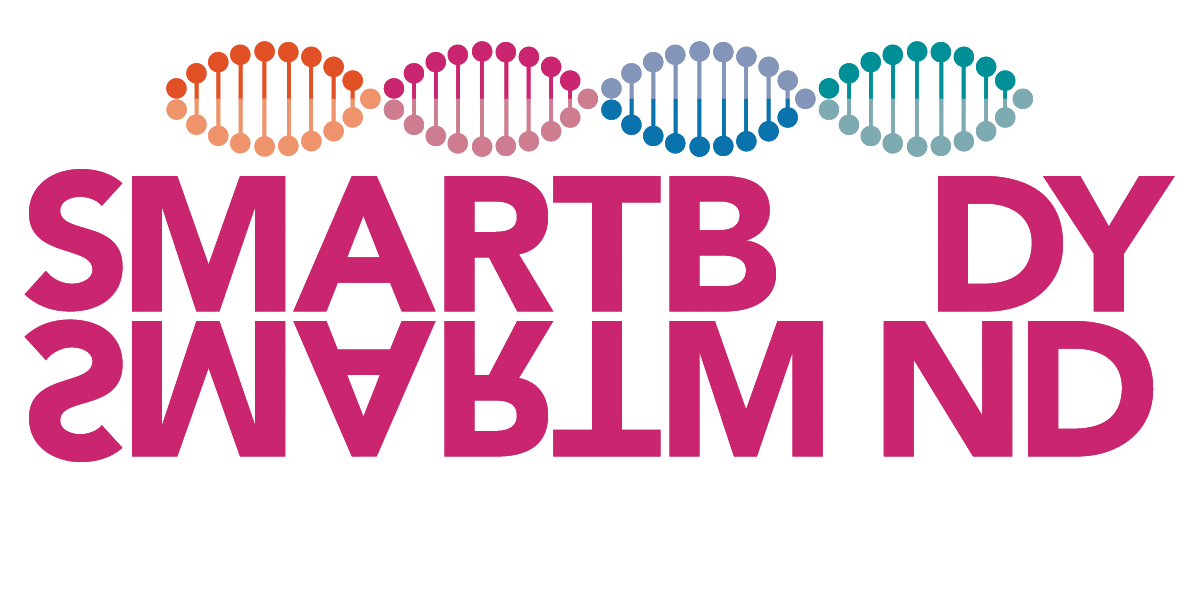 ONLINE SOMATIC EXPERIENCING GROUP SESSIONS
THIS POD IS FULL! You can get on the waitlist for the next one by scrolling down to the bottom of this page.
THE POWER
OF GROUPS.
Groups hold a special power. And when we combine individual support and group intention – as we will in this unique program – we dramatically increase the effectiveness and potency of the work we do together. As a result, transformation happens.
In her recent book, 'The Power of Eight', Lynne McTaggart discovered through rigorous testing that the power of group intention increases exponentially with eight participants.
To tap into the healing power of groups and to make personalized nervous system work more available, I'm offering a special group opportunity to experience Somatic Experiencing sessions led by my husband and colleague, Seth Lyon.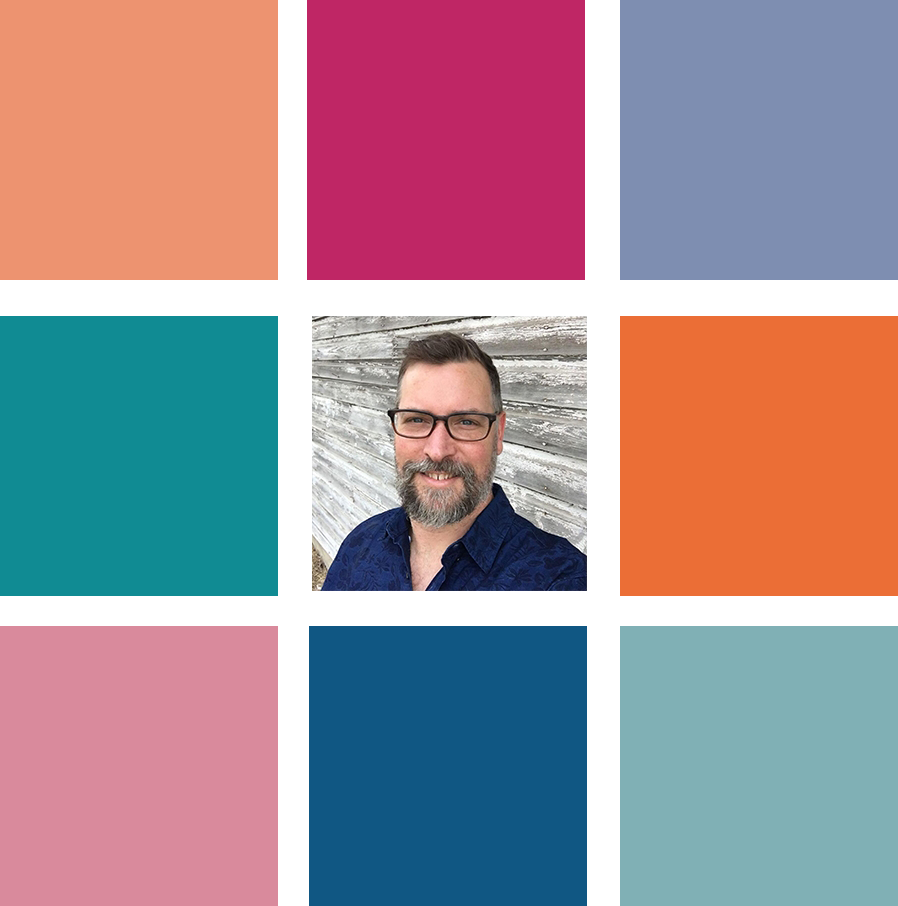 Receive personalized, expert support going into the next round of SmartBody SmartMind™

Do a deeper dive into areas of your stress physiology that you may not have discovered yet

Get to the root of tricky areas in your system that you have had trouble resolving

Receive the support and healing power of group intention
HOW DOES
IT WORK?
Our group of eight will come together every other week over the course of three months.
When we meet, each group member will receive 15 minutes of individual work, with group sessions lasting a total of two hours. I have found with my online clients that 15 minutes is the time needed for one solid piece of work.
While each individual is in session, the rest of the group will hold intention for the current client. What's amazing about this kind of group intention is that it has been found that therapeutic results actually extend just as much to the people holding intention as to the person receiving the work, especially if that group consists of at least 8 people. So the group intention is an integral part of the work and benefits everybody.
I will also be moderating a private Facebook group just for that "pod" of people to ask follow-up questions and share their experience in between sessions.
"And that's the most astonishing revelation of all: people who intend for others, see their own lives transform and heal."

~Lynne McTaggart
WHERE
AND WHEN?
Each person joins from the comfort of their own living space. Please ensure that you have privacy for the duration of each session. We will be meeting online using Zoom – a free app for Mac, PC, or smartphone. You must have an internet connection that is fast enough for decent quality on Zoom calls. If you are not sure that your connection is fast enough, please test it out on a Zoom call or Skype call with a friend and make sure they can see and hear you clearly. If you don't have a Zoom account, you can sign up for a free account by visiting the Zoom website.
PLEASE NOTE. It's important that we're able to hear and see YOU on the calls. Being able to hear and see Irene clearly on past live calls in SBSM does not necessarily mean your internet is fast enough for us to hear and see you clearly. Please test out your connection with a friend if you have any doubt about your connection quality.
We'll meet six times on Wednesdays from 11 am – 1 pm North America Pacific Time (once every two weeks) over the course of 3 months. Specific dates are listed below.
Very important! There is tremendous power in YOUR presence, and when we join our collective presence in groups of 8, something akin to miracles can happen. So please only sign up for this experience if you are SURE that you can attend for the entire duration of each session during the following times:
We will meet on

Wednesday

from


11 am – 1 pm North America Pacific Time on:
THIS POD IS FULL!
GET ON THE WAITLIST.
Thanks so much for your interest in joining us for the SBSM POD. This round is sold out so please let us know of your interest by joining the waitlist. Just fill out the form below and you will be the first to know when another POD opens up for registration, or if an opening becomes available in this POD.
NOTE: This is not a substitute for professional medical advice, diagnosis, or treatment. It is intended to provide somatic, nervous-system based trauma resolution. Somatic trauma treatment has not been scientifically evaluated and should not be used as a substitute for medical or psychiatric advice, cannot diagnose or treat any medical or psychiatric condition and does not replace care from your physician. We are not psychiatrists, psychologists, or medical professionals. Always consult a healthcare professional if you suspect you require medical or psychiatric treatment. If you believe or suspect you are experiencing an emergency, call 911 immediately.