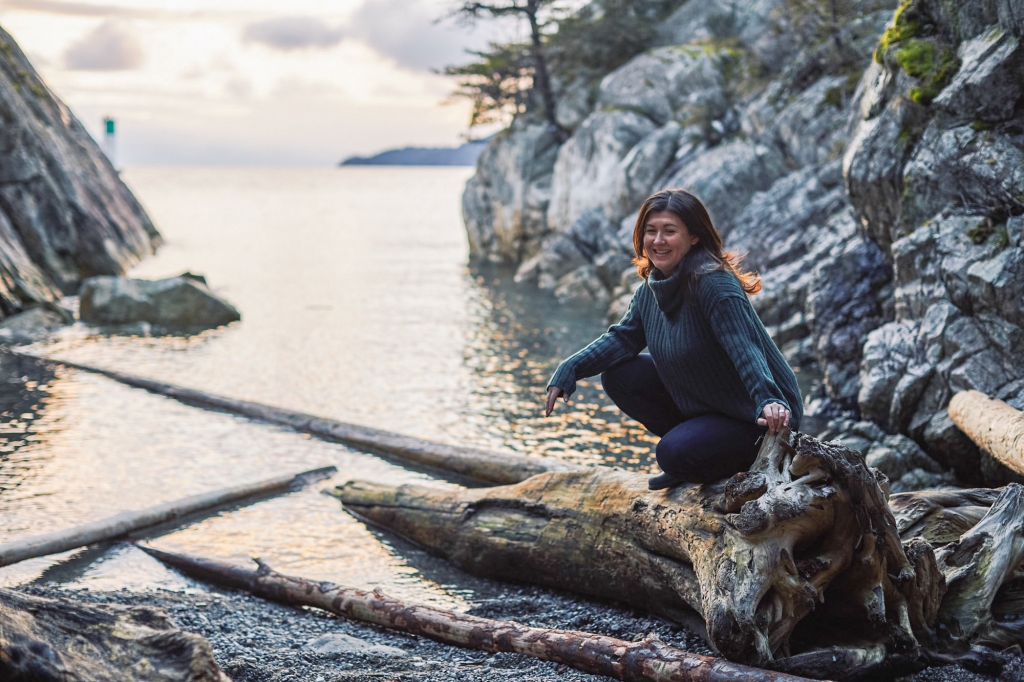 Thank You for Pre-Registering for the Healing Trauma Video Series!
We'll be in touch as soon as we re-open the video series. In the meantime, please browse the website for helpful resources and be sure to join our Facebook Group, Healthy Nervous System Revolution.
You can also find out more about Irene and her work here.
Thanks, and we'll see you soon 🙂