Thank you so much for downloading one of my free resources.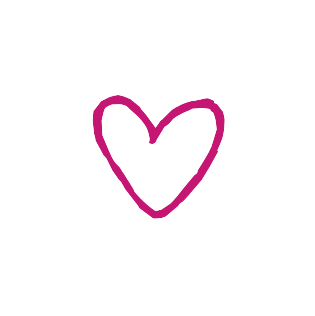 Before we can send it to you, you will need to confirm your subscription by clicking the link in the confirmation email that is on it's way to your inbox right now (unless you have already confirmed your email, then the resource will come straight to you). Once you click that confirmation link your free resource should arrive shortly after.
If it doesn't arrive in the next 5 minutes, be sure to check your social, promotional, spam, and/or junk email folders in case it ended up there.
If you encounter any difficulties accessing your resource of choice, please reach out to the Team Lyon support team at support@irenelyon.com.
Hey hey! Before you click away, how'd you find us? We'd love to know!