Become Your Own Medicine via the Power of Nervous System Health & Healing.
Do you ever wonder if there might be that ONE thing that you are missing in your search for real long lasting healing, health, and happiness?

It seems like everyone in the health, healing, and online influencer space is teaching about the nervous system and somatic healing these days which is making it downright confusing to know what is accurate.
The 'noise' of all the online experts is a lot for anyone. But it gets way harder when you amplify it by 10,000 for someone who is struggling with REAL problems and symptoms that are demanding for deeper, lasting healing.
Maybe it's emotional symptoms like depression anxiety or panic attacks that are keeping you playing small
Maybe it's a chronic condition like chronic pain, fibromyalgia, autoimmune illnesses or fatigue that is holding you back from handling even the simplest daily tasks.
Or maybe it's a lackluster or even fearful feeling towards life, like you know (deep down) you're meant to do more but a resistance inside you paralyzes you.
You can and deserve to heal.
I am a Jedi master at teaching this.
I've been doing this for 15+ years (20+ years if you count my background in the health and biomedical sciences) and I am here to tell you that when you learn the steps, practices, and education, you start to become your own medicine.
When this starts to happen – becoming your own medicine – the need for quick fixes and fancy biohacking techniques will not be required.
Extensively studied the work of Dr. Moshé Feldenkrais, Peter Levine (Somatic Experiencing) and Kathy Kain (Somatic Practice).
15 years in business reaching over 9,500 students in over 90 countries.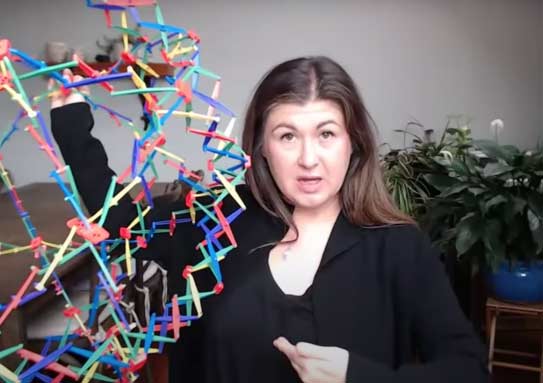 Binge-Worthy YouTube Videos with over 5 million views.
Over the last few years I've been seeing how much the landscape of my field of expertise is changing. It's becoming so confusing for those starting out who are already exhausted by their symptoms and life-long struggles.
So, I wanted to give you an opportunity to have a kickstart with me in
The Essentials – For Nervous System Health and Healing
Sign-Up Now for just $47
Here's what people are saying about Irene's work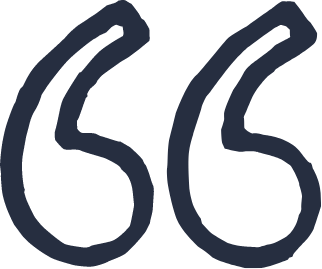 "The best explanation ever. I have been searching for this for years. I am very excited to see where this leads."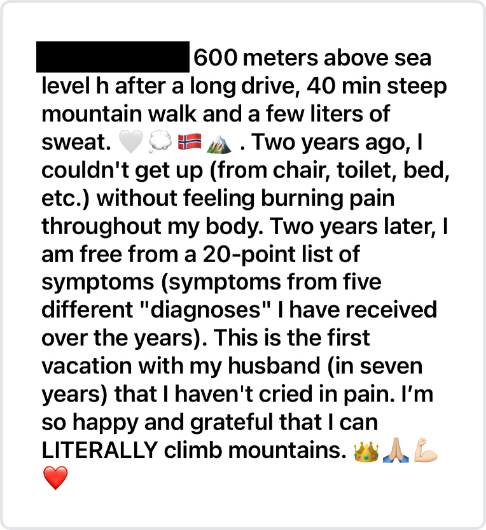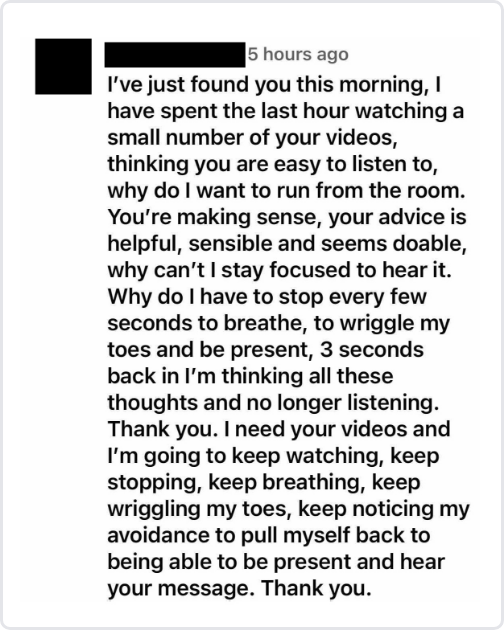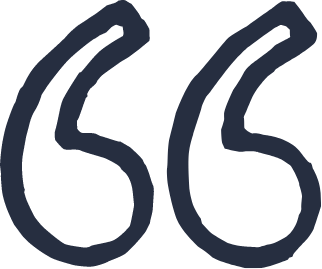 "Finally – I had answers. Something to describe what I'd been experiencing. As a fledgling counsellor, can't say enough about how invaluable those initial Healing Trauma videos have been. I would recommend them to anyone with a nervous system. Absolutely essential knowledge."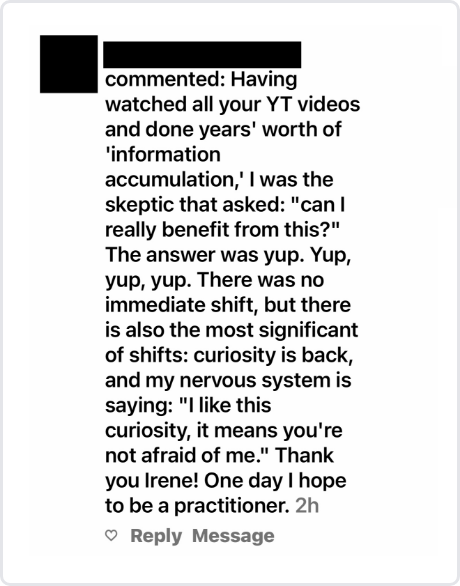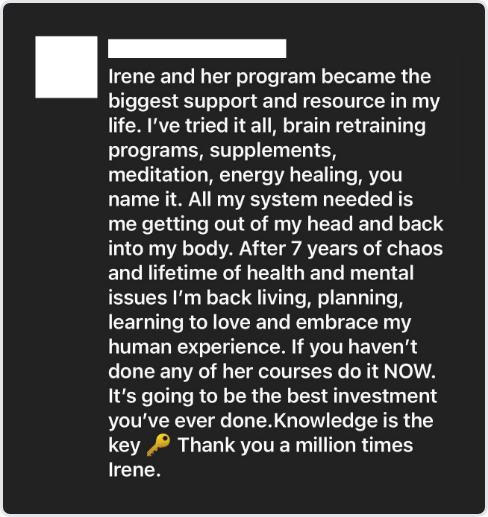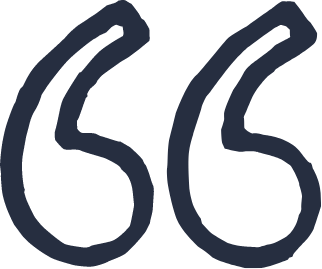 "This stuff is gold. I've been through the wringer of re-traumatizing therapy and nearly useless therapies, and a year of sitting pretending to calm my mind ( ha!). Yoga's been great, as has dance, but I wish I had found this stuff 20 years ago!"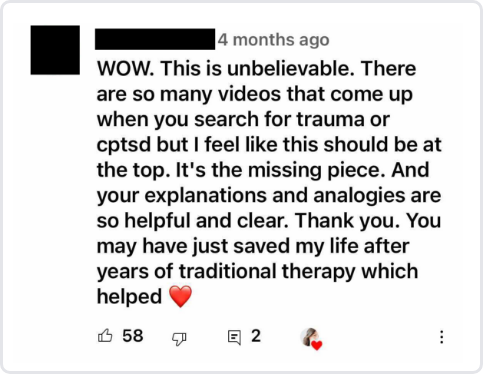 Beginning February 10th, I'll be hosting daily online experiences that will teach you exactly what you need to know so you can make an informed decision about moving ahead with your nervous system health and healing journey.
Who this is for:
You're ready to begin your nervous system healing journey but you aren't sure where to start.
You're sick and tired of being sick and tired, and you know there MUST be a solution.
You're working with people in your healing practice, you know there's a missing link, and that missing link is becoming nervous system and trauma-informed.
You're ready to parent your kids with greater regulation and you don't want to pass on your unhealed traumas to them.
With this 'Essentials' experience you will learn
Non-dumbed down nervous system education (plus WHY this is important for you to know in this day and age!)
Why you might get stuck and experience overwhelm over and over again, (even when you practice mindfulness meditation, breathwork, and are 'religious' with a healthy lifestyle.)
Your introduction to my multi-modal approach to getting to the root of unhealed trauma and restoring regulation back to the nervous system.
Why steering clear of quick fixes and biohacks is recommended for lifestyle transformations that stand the test of time.
Sign-Up Now for just $47
WHEN: Friday through Tuesday, February 10 – 14.
TIME: 11 am – 12 pm Pacific Time
FRIDAY, Feb 10.
Welcome Session with Irene Lyon
What to expect from these live teaching sessions with Irene and how to get the most out of it (hint: essential education).
SATURDAY, Feb 11.
Your Nervous System!
An introduction to what your nervous system is, why it's important and why you want to heal it.
SUNDAY, Feb 12
What anxiety REALLY is
What a doctor probably won't tell you about it and how to become your own anxiety "medicine."
MONDAY, Feb 13
How chronic illness connects with the nervous system
The deep roots of the vast majority of the health problems that exist today and why many have missed these nervous system truths.
TUESDAY, Feb 14
What it actually takes to heal the Nervous System
(no meditations or biohacks here!)
Shifting and healing at a deep level that sticks is much slower and gentler than you might think.
THURSDAY, Feb 16.
Q&A with special guest Seth Lyon
Answers to questions you might have
The Essentials
For Nervous System Health & Healing
Welcome Call + 4 Classes with Irene for $47
February 10 – 14
Friday through Tuesday
*All classes are recorded and sent to you via email as part of your registration.