Move from a state of survival, anxiety and stuckness to one of hope, possibility, and potential.
Registration is now open for the 2019 round of SmartBody SmartMind!
Just click on the image to find out more ⇒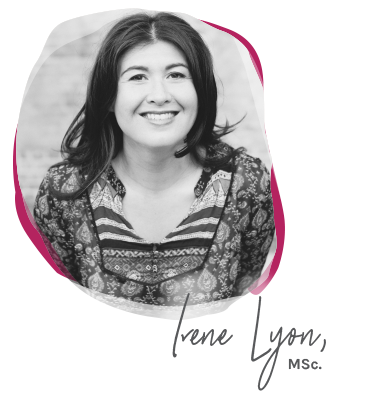 The search is over.
Find out what's really going on with your health.
You CAN heal when you go to the root cause –  your nervous system.
Here's how to start