There's a way to be a truly remarkable human being … and it doesn't include burnout, anxiety, playing small, compare/despair, or self-sabotage before your next big breakthrough.
The secret to this way is in your nervous system. (That's where all those physical, mental, and emotional blocks still holding you back are stuck.) The good news is: they can all be cleared out. And I can help you do it. Then, here's what can happen…
"Irene's presentation for entrepreneurs on regulating the nervous system gave me a key concept and a valuable practice that have dramatically improved the success of my coaching/consulting business. During Irene's presentation, I quickly shifted to embracing positive aggression as a powerful way to have more influence, serve more clients and produce more income. In the next month I made more money in two weeks than I had made in any month since I quit my corporate wellness position nine years previously!"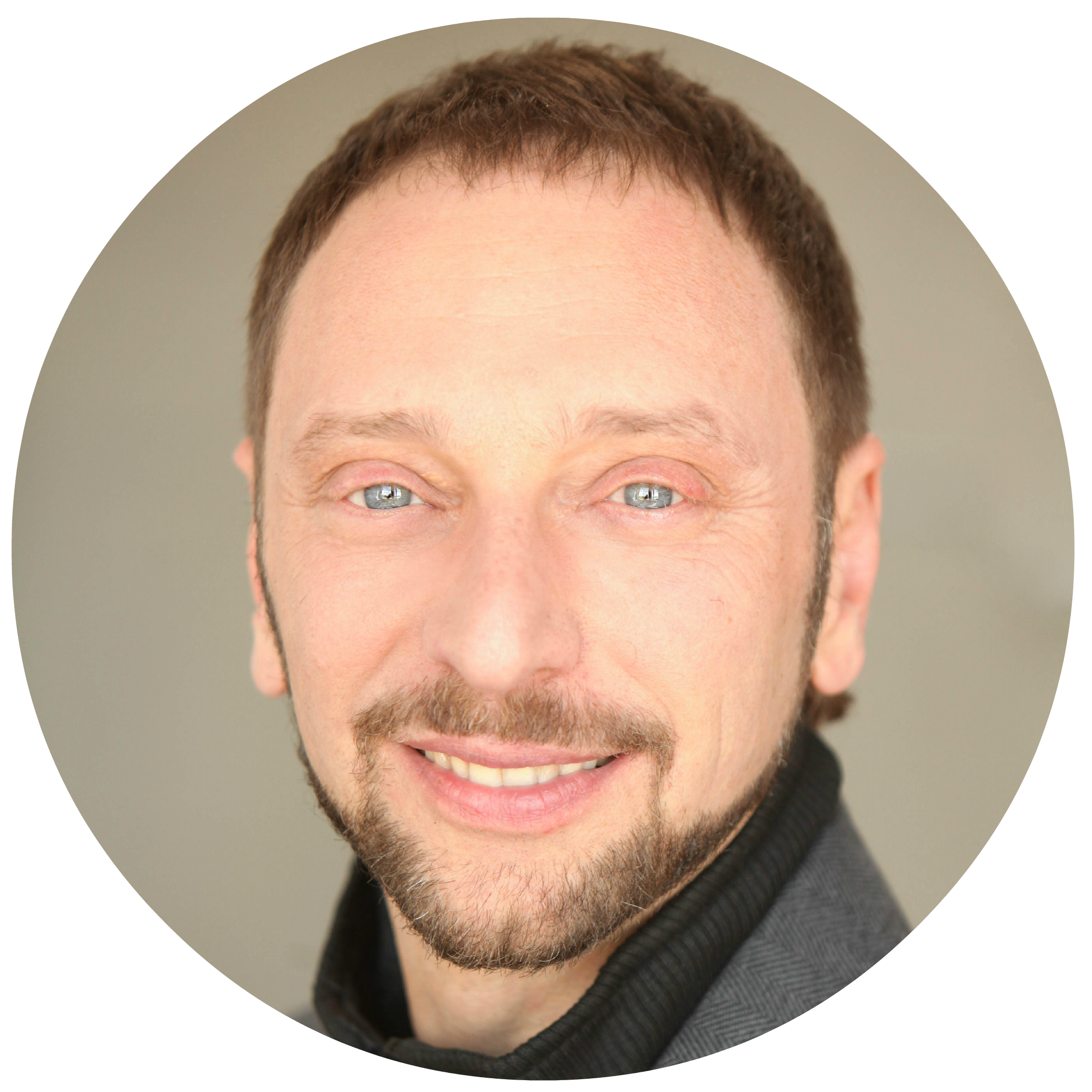 "Irene is the real deal! She has discovered a way to have your body destress so much that you no longer remember what it's like to have fear, anxiety or resistance. Irene's work is an absolute must if you want to reach your ultimate potential. She gets my highest recommendation."
"Irene's magic is rooted in a deep understanding of the human body, backed up with deep compassion, love, and humor. She was able to help me access and release trauma that had been tucked away for decades. She created a safe space in which to dive in and express myself in ways that I would have never dared, to let my body finally have it's say. Afterwards, I felt a full sense of my present day self and deeply connected to my own empowered body."
OUR NERVOUS SYSTEM COMMUNITY STRETCHES FAR AND WIDE
Here are just some of the cities that my work has spread to… the healthy nervous system revolution is alive and well!