Trauma is everywhere in our world, but healing it is not about the event. It's about the NERVOUS SYSTEM – the one system that governs all other systems.
Are you looking for the 'master key' 🔑 to deep healing and health that sticks?
Begin Your Nervous System Apprenticeship Now:

Not ready to commit to a paid class or online curriculum? Not a problem. Dip into an educational eBook, try one of Irene's neurosensory exercises, or immerse yourself in Healing Trauma, our comprehensive 3-part video training.

These live virtual lessons focus on learning how to let go of stress and tension, naturally – all via the mind-body-environment connection. Expect practical neurosensory exercises integrated seamlessly with the basics of nervous system theory.

A self-study starter curriculum that teaches you the basics of healing trauma and nervous system health. It's a perfect blend of polyvagal theory and somatic neurosensory exercises. We strongly suggest you begin here when SBSM is not open for enrolment.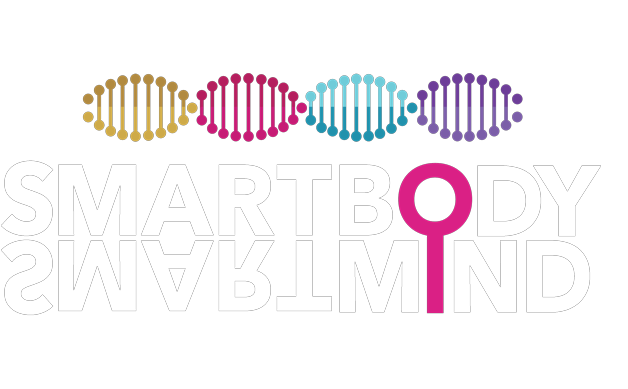 A full 12-week nervous system rewire curriculum that runs in live semesters and teaches you how to become your own medicine. Its focus is to restore nervous system regulation through polyvagal-informed education, practical neurosensory exercises, and interactive support.
Meet Irene
Irene Lyon, MSC. and nervous system expert, teaches people around the world how to work with the nervous system to transform trauma, heal body and mind, and live full, creative lives.
The first professional person, in the worlds of Somatic Experiencing and Feldenkrais, to offer a full-fledged online course that teaches folks how to self-learn and then self-heal. You can find Irene's full bragging rights here.
To date, her online programs and classes have reached over 9,500 people in over 90 countries.
Irene has a Master's Degree in Biomedical and Health Science and also has a knack for making complex info easy for ALL of us to understand and apply to our lives.
She has extensively studied and practices the works of Dr. Moshé Feldenkrais, Peter Levine (founder of Somatic Experiencing) and Kathy Kain (founder of Somatic Practice).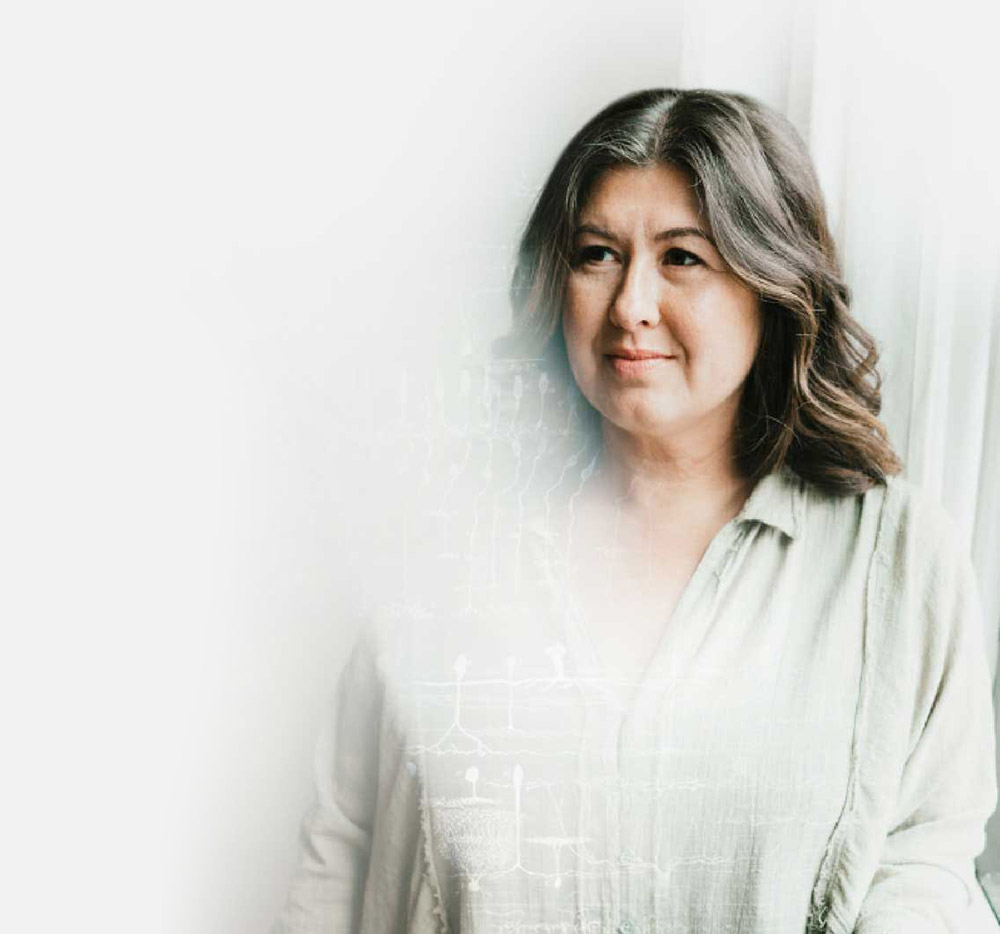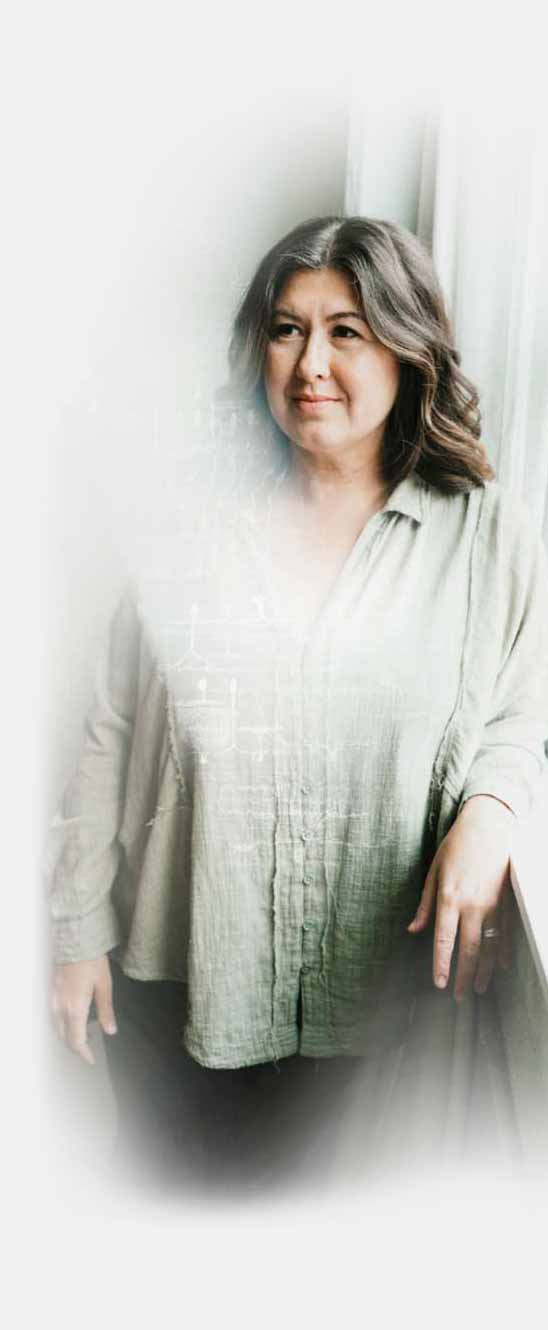 Are you ready to…
renew your self-trust, redefine what's possible for your health and your life, and find out why nervous system healing is the 'missing link' many of us have been searching for?