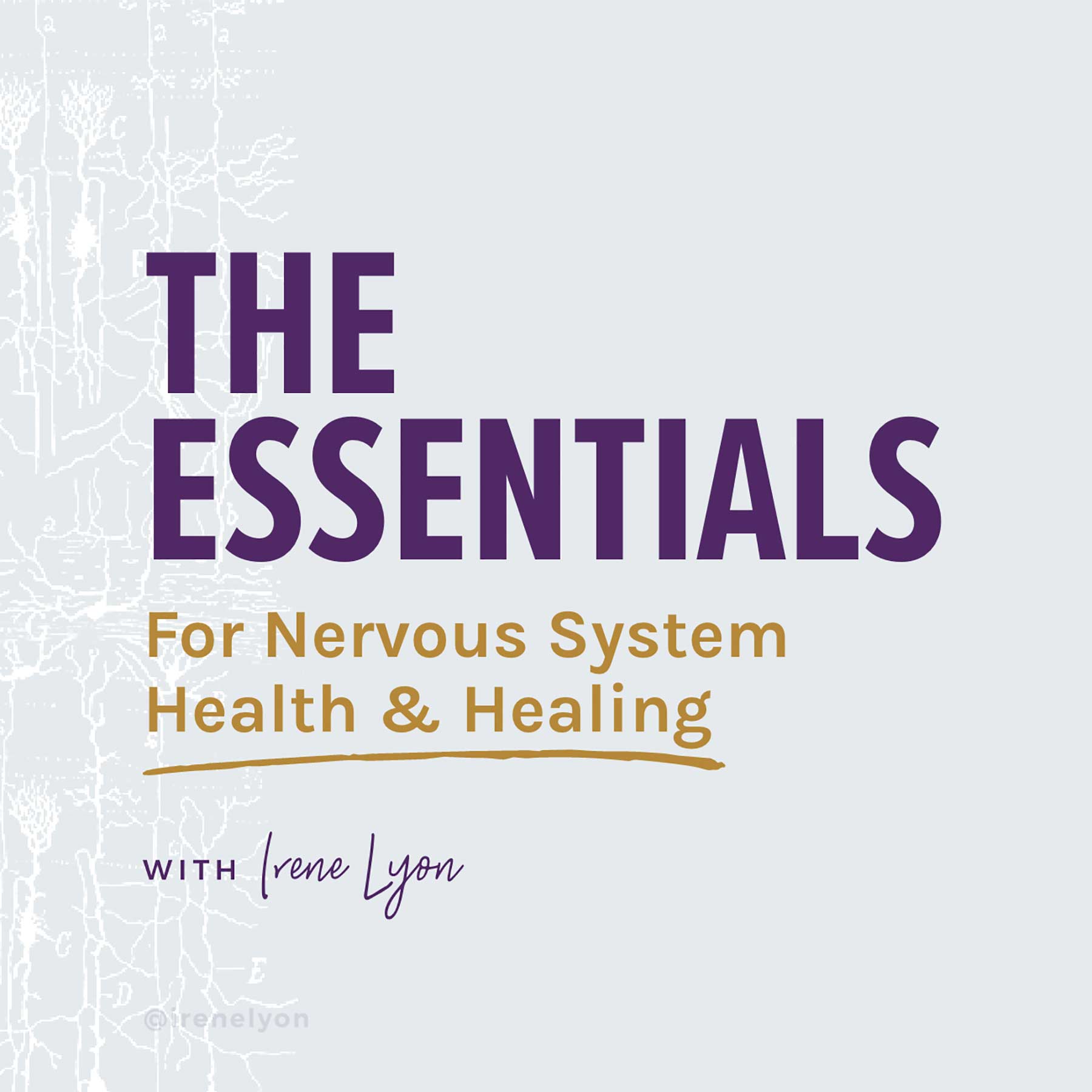 The Essentials
February 10 – 14
Listen up folks! Irene will be teaching a four class series via Zoom February 10 – 14, that will be focused on The Essentials for Nervous System Health and Healing.
$47 USD (includes all four 60 minute classes live with Irene, recordings, extra Q&A post class, and BONUS events too!!)
This will be perfect for you if you've been nervous system 'curious' for a bit now and aren't 100% sure what this work is all about, why it has become all the rave, plus you are still unsure where to start (and btw – there's a lot of education and offerings here and it can be overwhelming at times to know what to do first).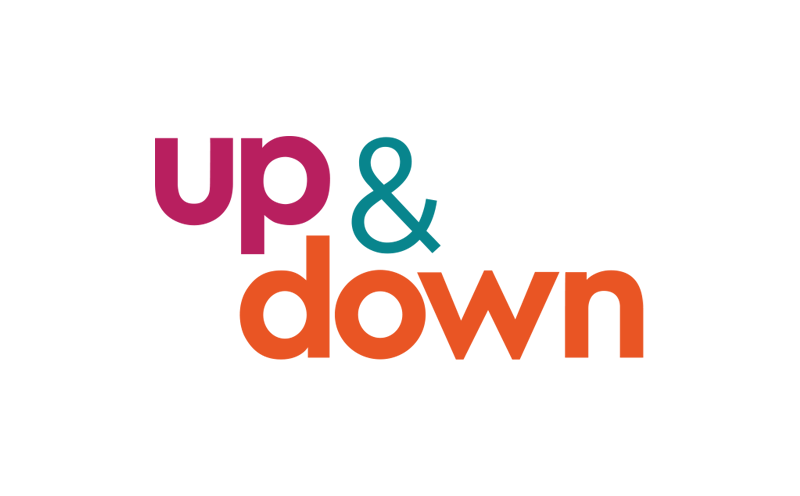 Live, Virtual Classes

Up & Down is all about movement for nervous system regulation. It will teach you how to connect with yourself, others and the space around you in a profound and joyful way. When you join us you'll learn how to break free from familiar patterns of stress and tension through the art and science of movement.

Stay informed for future events
Join the mailing list and be amongst the first to find out about future events and webinars.