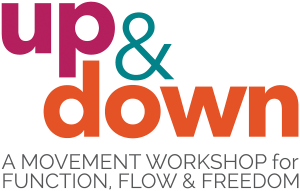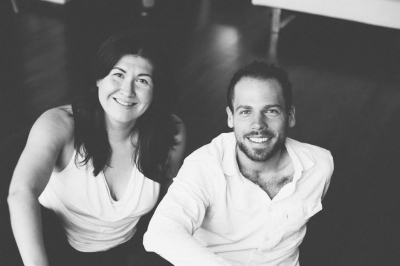 WHAT IS UP & DOWN?
More and more research is telling us that to have a healthy brain and life we MUST put the focus on our body!
These live events are a blend of Feldenkraisian awareness through movement lessons, deep inquiry into the mind-body space via playful movement and lively discussion.
Each day will be rich and full of opportunity to get active and moving in a creative way and to quietly investigate and explore your body and mind with the support of myself and my expert co-teacher, Elia Mrak.
Vancouver, British Columbia:
Summer 2018: August 10,11,12 – Registration Opening Soon.
WANT TO ASK IRENE A QUESTION LIVE?
We'll be holding regular live stream events in our Facebook Group and we'd LOVE for you to be there!
This is your chance to ask Irene your questions and get answers in a supportive forum.
Each live stream will be 75 minutes long and will be recorded and saved to the group so even if you can't attend live, be sure to join the group so you get notified when the video is posted afterward!
Here are our upcoming LIVE dates: