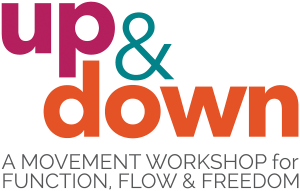 Thank you so much for registering for Up & Down: A Movement Workshop for Function, Flow & Freedom! Now that you're registered, your spot is saved and we'll be seeing you in-person soon!
As the event draws closer, we'll be sending out all of the details you need so stay tuned!
If you need anything in the meantime, please get in touch with my team at support@irenelyon.com.