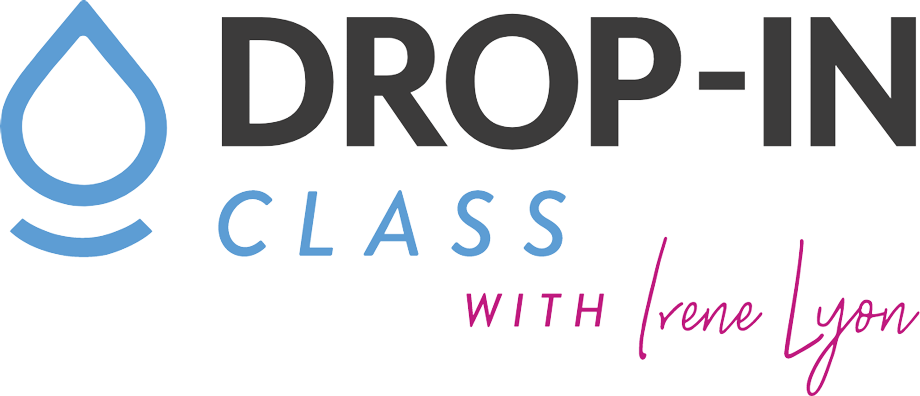 3 Class Series: Practice with Irene
"The essence of boredom is to be found in the obsessive search for novelty. Satisfaction lies in mindful repetition, the discovery of endless richness in subtle variations on familiar themes."
– George Leonard (from the book, 'Mastery')
This series is all about (re)discovering the basics* of nervous system health, which are:
orienting to the environment
noticing (but not changing) breath
following biological impulse
using positive resources
exploring potent posture
playing with our sensory-motor awareness
*Don't be fooled by the term, "basics"—these lessons are not "just for beginners." Everyone, from complete newbies to seasoned practitioners, will benefit. Having a "beginner's mind" is essential. As always, sprinkles of theory will also be taught when needed to explain a practice.
COST: $57 USD
Date: Nov 1, 8, 15, 2023