Thursday, November 23 – Monday, November 27, 2023
(Slow your scroll…Below, you'll find everything you need to know about this all-inclusive retreat experience in North Yorkshire, England, what Irene will be teaching, plus a comprehensive FAQ section to answer questions you may have about this impromptu winter workshop.)
This winter workshop will use Feldenkraisian movement practices as a vehicle to get to know our body and its many layers. It will be an opportunity to reconnect to self, rest, repair, and practice with the one thing we have true control of: OURSELVES.

All teaching will be led exclusively by Irene Lyon.
"There are layers and layers within us that we don't even understand. New things that come into our world…things that we can't predict. We can learn regulation but we have to keep going."
– Irene Lyon
For those who have some established regulation on board and who want to keep going with me as your mentor and guide.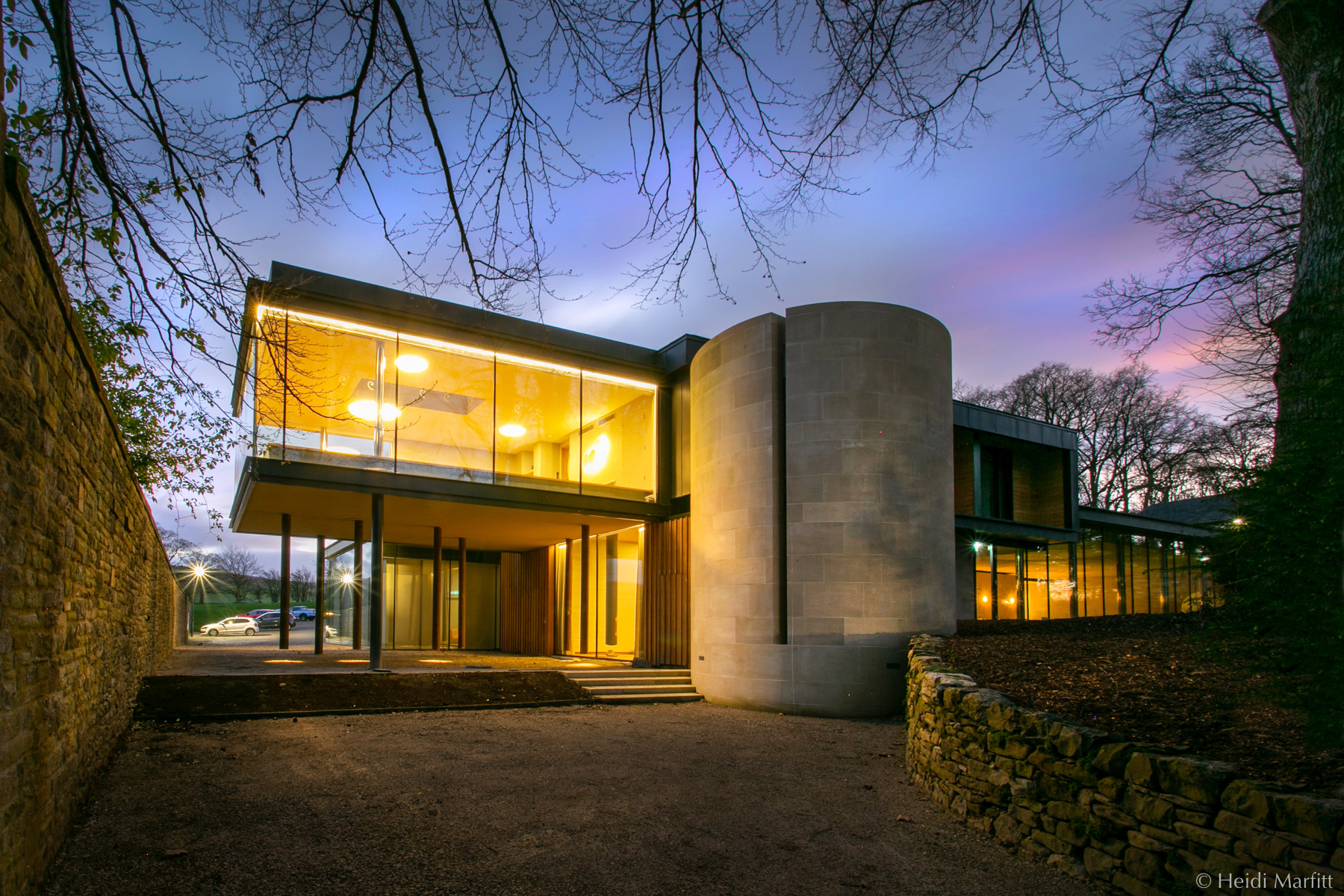 Location:
Broughton Sanctuary
Broughton Sanctuary is a beautiful Estate in Yorkshire, steeped in history. It is also the home of Avalon Wellbeing Centre, the UK's leading Retreat Centre.
Address: Skipton, England, BD23 3AE United Kingdom
November 23 to November 27
3 Days, 4 Nights
All-Inclusive Pricing Includes:
Daily Feldenkraisian Movement Practices (all led exclusively by Irene)
Broughton Estate Grounds & Retreat Centre Amenities
4-Nights On-Site Lodging (including scrumptious omnivore-based meals)
Check in time is between 4 – 5:30 pm on Thursday, November 23*
Check out time after breakfast at 10 am on Monday, November 27
*If your arrival time is not within this time frame, please let us know prior to the date. 
Note: Space is limited.
Specifics on this unique winter workshop with Irene
METAPHOR: When the weather is unpredictable, we'll often tell someone to 'dress in layers' or 'wear layers.' Having many layers of clothing provides a little extra resource and safety for unknown temperatures.
REALITY: The human body also has layers. The skin, fascia, fat, muscle, bone, its marrow, and all the fluids of the body move and groove throughout our system to protect, drive, and feed our biology.
PRACTICAL: Working with our body via its layers alongside intentional movement, as well as having a keen eye on basic nervous system principles will heighten our capacity to access our natural boundaries. This will also improve our emotional intelligence (because those emotions live in our body and in our tissues)!
TRUTH: When we can tune into, tap into, and drop into these layers with ease, awareness, and intention, we become a little more masterful at true somatic embodiment.
FAQs
>>IMPORTANT! Please read these FAQs to understand who this workshop is for and not for<<