Thank you so much for signing up for the Healing Trauma Video Training.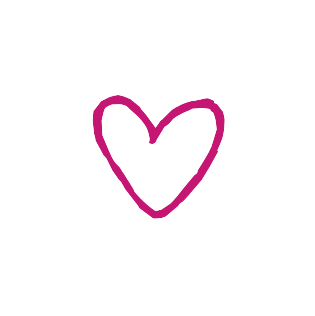 An email with all the content in it is also on it's way to your inbox right now. If it doesn't arrive in the next 5 minutes, be sure to check your social, promotional, spam, and/or junk email folders in case it ended up there.
If you have any difficulties accessing the videos reach out to Team Lyon at support@irenelyon.com.
Hey hey! Before you click away, how'd you find us? We'd love to know!