Get the Master Key to Incredible Health
side effects include:
Better Brains, Remarkable Relationships & Sustainable Success
I'm guessing you're here because you've tried it all (a zillion cleanses, coaching, therapy, meditation, yoga, energy work…) And after all this "work" you've done on yourself, you wonder:
"Why am I still stuck?"
(Or sick, anxious, blocked — or just not feeling as AMAZING as you want to feel).
There's something deeper holding you back.
The good news?
It's also the key to skyrocketing EVERY area of your life forward:
YOUR NERVOUS SYSTEM.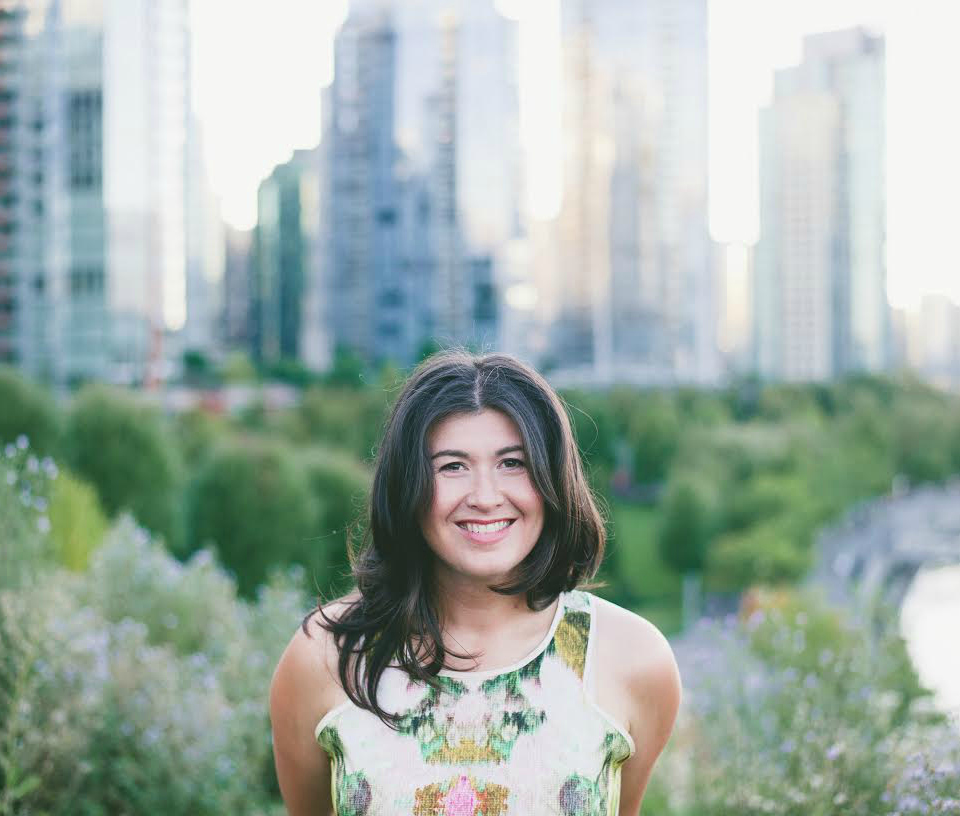 Could launch a major project without stressing out, breaking down, or burning out?

Had nonstop energy to do your important work (with brilliant ideas overflowing)?

Stopped playing small because your deepest emotional blocks were finally released?

Purged anxiety, guilt, and fear from your daily life?

Finally got rid of the stubborn health issues holding you back?
It's all possible when you work on the deep level of the nervous system.
READY TO GET STARTED? HERE'S HOW YOU AND I CAN WORK TOGETHER:
Want to Start Your Healing Journey Right Now?
The 21-Day Nervous System Tune-Up is for You.
A Self-Study, Online Course that Blends Cutting-Edge Neuroscience with Crafty NeuroSensory Exercises
Designed to spark up your nervous system powers and give you the understanding and tools you need to begin unlocking your remarkable self, this course is a great way to start your journey. You can start at any time – the course begins the moment you sign up. Then, for 21 days, you'll get an e-mail every day that includes one of the following:
6 Easy-to-follow audio exercises for practicing do-it-yourself neurofeedback.

Vital nervous system science via my signature video training series "The Biology of Stress."

Juicy tidbits and hand-picked resources to keep your newly formed connections firing towards healthier habits.
"Each person needs to study themselves – this course is a wonderful guide to help us do that. Irene has a wonderful voice, pacing, and manner of speaking that makes the audio lessons easy to follow and comforting. The exercises we covered expanded the sophistication of my approach to continued self-understanding and self-maintenance."
Want to Work Intimately with Irene
in an Online, Group Environment?
The next round will begin in the Spring of 2019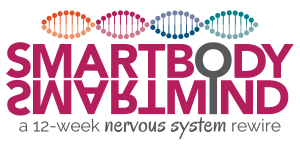 This 12-week intensive program will give you all the tools and knowledge you need to make a massive shift for the better in all areas of your life by working at the core level where all your stuck energy lives – your nervous system.
It is much more intensive than the 21-day course and offers 36 Neurosensory exercises, comprehensive education, live calls with me for questions and in-person training, and an interactive forum for community and faculty support.
Click below to learn more about this one-of-a-kind program.
"[Irene's] course has left me so much more empowered to make changes in my life and handle stress than years of meditation. Irene has found the perfect blend of do-able, helpful and interesting lessons that will appeal to people very new to body work as well as people who have been doing body practices for awhile. Irene has the unique gift to blend the science and the practice into a course that feeds your mind, body and spirit. I was really blown away."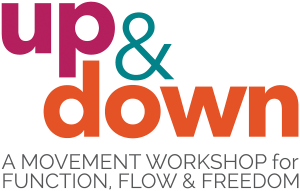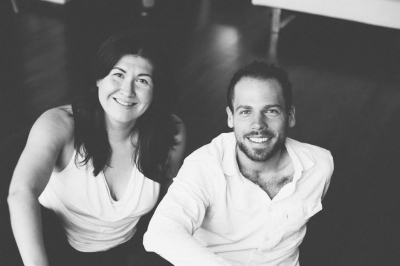 WHAT IS UP & DOWN: A MOVEMENT WORKSHOP FOR FUNCTION, FLOW & FREEDOM?
More and more research is telling us that to have a healthy brain and life we MUST put the focus on our body!
This live retreat will be a blend of Feldenkraisian awareness through movement lessons, dance, and lively discussion.
Each day will be rich and full of opportunity to get active and moving in a creative way and to quietly investigate and explore your body and mind with the support of myself and my expert co-teacher, Elia Mrak.
Questions, discussions and full participation of ideas and sharings will be an integral part of these three days.
Vancouver, British Columbia — August 10 – 12, 2018
New York, New York — TBD