There has only been one time that I have ever purchased something other than a beverage or pastry while sitting in a Starbucks. It was late winter of 2011 and I was hanging out in a Starbucks (in Bellevue, Washington of all places!) and on an impulse, I pulled out my credit card and purchased an online business course over a very unsecured Internet connection. While that wasn't the most brilliant move, signing up for Marie Forleo's B-School turned out to be one of the most solid decisions I've made in my business.
You may know what B-School is, and maybe you've taken it prior to now, or perhaps you've never seen those seven letters strung together. The video I'm going to share with you today really has nothing to do with the program but has everything to do with the connections that were made as a result of my signing up for it.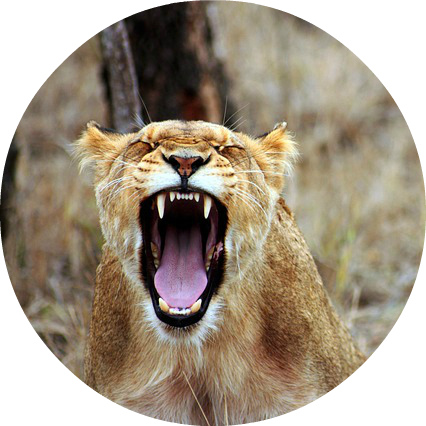 Quick Facts:
B-School was designed by multi-passionate entrepreneur Marie Forleo, and since its inception it has taught well over 10,000+ budding entrepreneurs how to sell a brand, service, product, non-profit — you name it — online.
Once you join B-School, you are as Forleo would say, "a B-Schooler for life" and I will admit the online community it has created is stellar. (Right now the group is at 13K! — that is bigger than most small towns!)
Last year, a lovely B-Schooler name Zoe participated in my own online course and she had some pretty transformative experiences both during the course and in a Skype chat we had afterward. Check out this video to see me working with her on a little bit of emotional heat that was surfacing for her that day. There is a happy ending, so be sure to watch through to the end.
Thus far, this is the ONLY footage I have of me working with a student/client – so if you've always wondered what kind of stuff I do in my private practice, this will give you a very small, yet potent glimpse into it.