Before our year comes to an end, I wanted to ensure you saw the Special Topic Lecture I did back in November, because it is a very important one when it comes to healing trauma at the somatic and nervous system level. 
The topic was shame: the healthy kind and the toxic kind. 
(** Yes, there is a healthy kind of shame! **) 
Click below to watch.
Irene's Musings
This might be one of my favourite personal quotes of 2020, so I wanted to share it with you, in case you don't follow me via my social media feeds.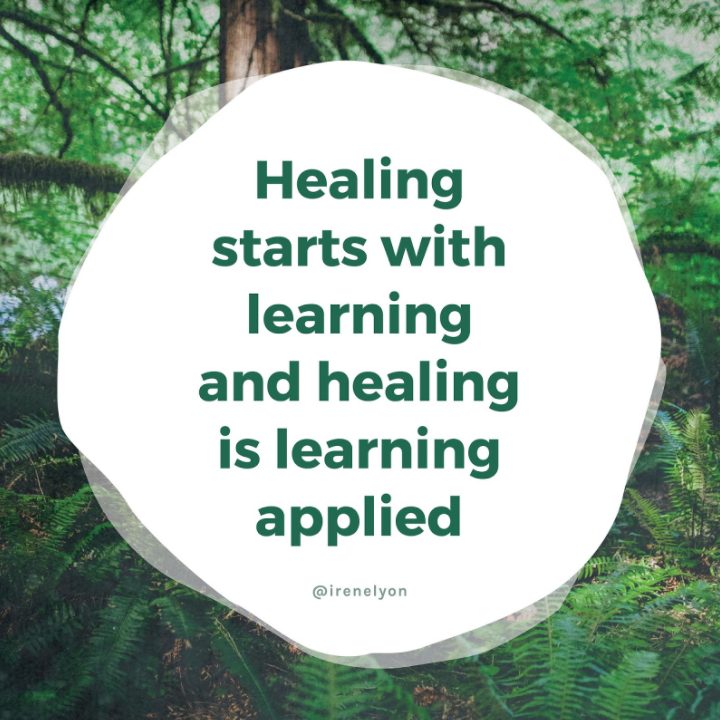 In all my years doing this work, from starting in fitness, to sports nutrition science, to mind-body movement practices, and to healing trauma at the nervous system level, it seems that there's one consistent factor that never goes away that determines a person's success at finding empowerment and vitality, and this is the continuation of LEARNING. 
When we can continue to learn and break out of our routines and comfort zones, plus keep our curiosity 'antenna' open, we will continue to heal. 
I have no doubt that our next calendar year will bring more education, lots of healing, and much more!
THANK YOU for being here, following my work, and being dedicated to a future with a lot more nervous system regulation.