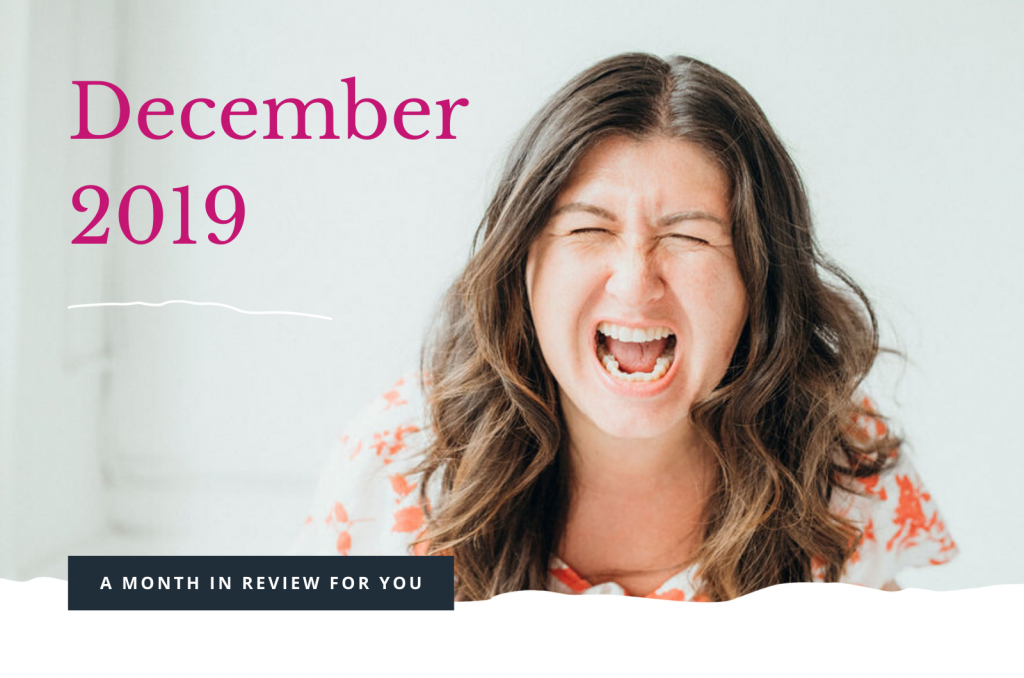 Today, I'm sharing a brand new vlog and giving you a review of the last four vlogs (just in case you missed them). 
One question we get a lot has to do with wanting to know the reason behind waking up in the middle of the night, or waking up in the morning, with full blown panic and anxiety. 
Usually when this happens, people will report there was no story, no memory, no desire to run, shake, cry, or move. There is just a high heart rate and a sense of terror. 
In this video, I talk about what this can be and why we believe it happens at such times of the night. (Hint: It has to do with stored up survival stress bubbling up to the surface)
True Story
I personally experienced some random attacks of panic a few years back that literally took my breath away and put me into one of the strangest experiences of my life because I had NEVER experienced my autonomic nervous system decide to ramp up my heart rate and blood pressure while sitting completely still. It was momentarily frightening, but I stayed connected to my environment, reached out for support, and felt the terror and sensation move through my body. 
After this 'panic attack' subsided, I decided to get checked out and have all the tests done (blood, ECG, and a stress test which 'stresses' the heart via intense physical exercise), just to rule out the medical side of things. At the end of the treadmill test, while I was hooked up to all the bells and whistles, the cardiologist looked at me with confusion and simply said: "Well, you are nothing but a very healthy and fit 40 year-old woman." To this day, I can still see the look on his face and have never been so happy to hear someone refer to me with such blandness! 
I share this with you because I believe it is important to always have regular check ups with your family doctor or a general physician because sometimes, these internal physical sensations CAN be something medical, like what happened to my husband and colleague, Seth, last summer. I talked about this experience here. 
Vlog Posts